Pi Lambda Sigma was founded at Syracuse University in 1903, and holds the distinction of being the oldest library honor society in the United States. The chapter follows the motto of the Greek words Paideia, Logos and Sunophelimoi. These words bring together the best qualities of the profession – culture, the expression of thought, and service.
In 1959, Pi Lambda Sigma affiliated with Beta Phi Mu, the international library and information studies honor society, to expand local efforts in the areas of library and information studies
---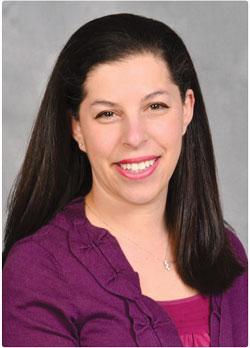 Dear Members and Friends of Pi Lambda Sigma,
Thank you to all who joined us on Saturday, May 13, 2023 for our 62nd Annual Initiation & Member Celebration. If you were unable to attend, we missed you!
Head over to our Initiation page to read all about our event, including the inspiring presentation by our featured speaker, Dr. Jaclyn Sisskind.