Thank you to all who joined us on May 10, 2014 for fellowship and lunch as we welcomed new members into the Pi Lambda Sigma chapter of Beta Phi Mu!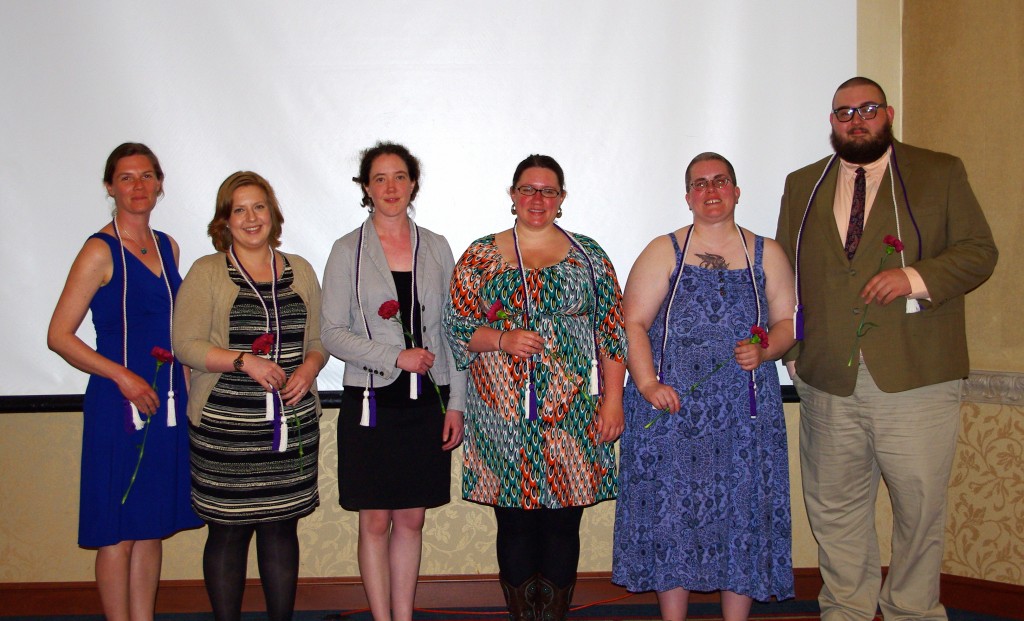 Welcome: Marianne Joyce Reddin Aldrich , Beau T. Bradley, Shannon M. Forbes, Julia Gearhart, Kate Gukeisen, Stephanie H. Helsher, MaryKate Kroyer, Elise C. Lambson, Lucy Anne Menard , Kusturie Moodley , Jeannette A. Norris, Mildred (Milly) Noyes Stephenson, Vanessa Lynn St.Oegger-Menn, and Katherine A. White.
Speaker: Barbara Kay Stripling
Location: Sheraton Syracuse University Hotel & Conference Center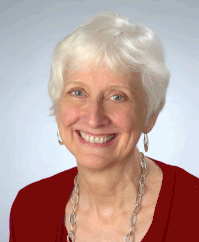 Barbara Kay Stripling is Assistant Professor of Practice in the iSchool at Syracuse University. She also currently serves as President of the American Library Association, 2013/14.
Stripling began her career as a teacher of English and drama, but decided that she wanted to have a larger impact on teaching and learning. Stripling then pursued her library degree and served as high school librarian in Fayetteville, Arkansas, for almost twenty years. During that time, she co-authored her first book, Brainstorms and Blueprints: Teaching Library Research as a Thinking Process, and served as co-editor of two professional journals, Arkansas Libraries and School Library Media Quarterly.
Stripling has held several administrative positions: library grant administrator for the Library Power grant in Chattanooga, Tennessee; Director of Instructional Services in Fayetteville, Arkansas; Director of Library Programs for New Visions, an educational
foundation in New York City; and Director of Library Services for the New York City public schools. She has continued to write and edit professional articles and books throughout her career.
Stripling earned her Doctor of Professional Studies degree from Syracuse University in 2011 and joined the Syracuse faculty in January, 2012.
Stripling was elected President?Elect of the American Library Association in May, 2012, and assumed the presidency in July, 2013. As a representative of ALA, she has delivered
keynotes in Costa Rica, Thailand, Singapore, Finland, Kuala Lumpur, Bali, and state
conferences throughout the United States.
Stripling's presidential theme is Libraries Change Lives. The cornerstone document of her presidency is the Declaration for the Right to Libraries, an affirmation of the value and impact of libraries on individuals, families, communities and our nation. The Declaration is being signed by community members at school, public, academic, and special libraries throughout the year.